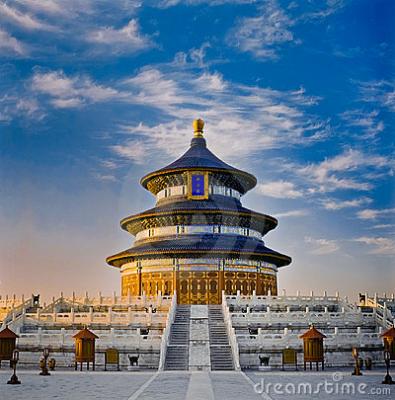 Welcome to the ISSP 13th World Congress of Sport Psychology
Harmony and Excellence in Sport and Life To be held July 21 - 25, 2013 in Beijing, China
The Organizing Committee invites you to submit abstracts for symposia or posters at ISSP2013 and attend the congress.
The congress program consists of keynote speakers, invited symposia by ISSP, symposia, posters and workshops.
Detailed information about the program of ISSP2013 can be available via the ISSP2013 website.
Keynotes: Claudio Babiloni: Is There Neural Efficiency in the Athletes' Brain?
Carl Gabbard: A Bioecological Approach for the Study of Sport and Physical Activity: Tribute to Ruy Krebs
Françoys Gagné: Beyond the DMGT 2.0: A Comprehensive Theory of Talent Development
Stephanie Hanrahan: We Are Not All the Same: Culture and (Dis) Ability in Applied Sport Psychology
Zhijian Huang: Mental Training: New Perspectives
Sophia Jowett: Unleashing the Power of Coach-athlete Relationships
Artur Poczwardowski: What if the Secret is you? In Pursuit of Excellence in Performance Psychology Service Delivery
Peter C. Terry: Developments in Mood Profiling and Mood Regulation for Sport and Exercise
Paul Wylleman: A Developmental and Holistic Perspective on the Athletic Career
Important Dates:
Submission Deadline: December 20, 2012
Notification of Abstract Acceptance: February 20, 2013
Deadline for Reduced Registration Fee: April 20, 2013
More information, please check our website:
Contact Info:
Beijing Sport University
No. 48, Information Road, Haidian District,
Beijing, 100084, China
Tel: (8610) 6298-9565
Email: issp2013@hotmail.com